Membership pays
We invest in people like you because our services do not work without you, and unlike some, we put our money where our mouth is.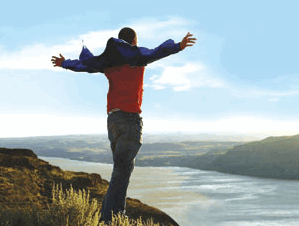 Some companies offer Membership Rewards® programs that allow you to earn points: "…earn double Membership Rewards points on any qualifying purchase…" Too bad those points seem to diminish in value while the rewards get harder to earn.
You might be familiar with something like, "If you are enrolled in Membership Rewards, you may redeem points towards a one, two or three-day Golf School at The Sea Pines Resort on Hilton Head Island." But we reward our customers differently. Instead of earning points for a reward you might not even be interested in, we provide you with "on the spot loyalty rewards" that provide better value at a lower price.
Here's how it works
Instead of luring you in with low prices to start and later rewarding your loyalty by asking you to pay full price, we offer incremental membership discounts. This means that the longer our relationship lasts, the less it costs you.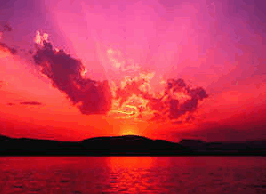 – Buying an annual subscription instead of paying month to month provides such large savings that it basically means we give you seven months of service for FREE.
– As an existing subscriber renewing your membership for a second year,
you get a 10% discount
, for an additional savings.
– If you're renewing your membership for a third year,
you get a 20% discount
– For those renewing for a fourth year or more, your
discount is a whopping 40%
, making continuing membership an attractive opportunity.
PLUS, our members are always the first
to know about promotions and even receive
special members-only offers throughout the year.
Sign up for any plan and start reaping the rewards today!
Pay as you go: No contracts or sign-up fees, cancel anytime
At this time we do not offer membership rewards for Basecamp or Freemium users. However, there are no contracts or additional fees to contend with and anyone can upgrade or downgrade anytime, no questions asked.
Even our clients who change their minds about their annual subscription within the first five months can switch back to a monthly subscription without penalty… but we always want to know how we can entice them to stay by improving our services.
Please sign up today to benchmark your blog(s) and get better membership benefits faster!