Media
This is our download page for photos, imagages and screenshots pertaining to our web-based benchmarking software My.ComMetrics.com
Permission to reproduce – solely for the purposes of referring to My.ComMetrics.com – any of the images that can be downloaded from this page (below) is hereby granted.
Permission to reproduce any of the images that can be downloaded from this page will normally be granted to  media companies. To prevent abuse, we request that you companies contact ComMetrics – a division of CyTRAP Labs GmbH – Zurich – Switzerland to obtain permission to reproduce these images in print or other form:
Telephone: +41-44-272-1876
e-mail
---
To obtain one of these images/pictures, simply click on the image link. Once the full image is downloaded, right-click your mouse, click on "Save Picture As…".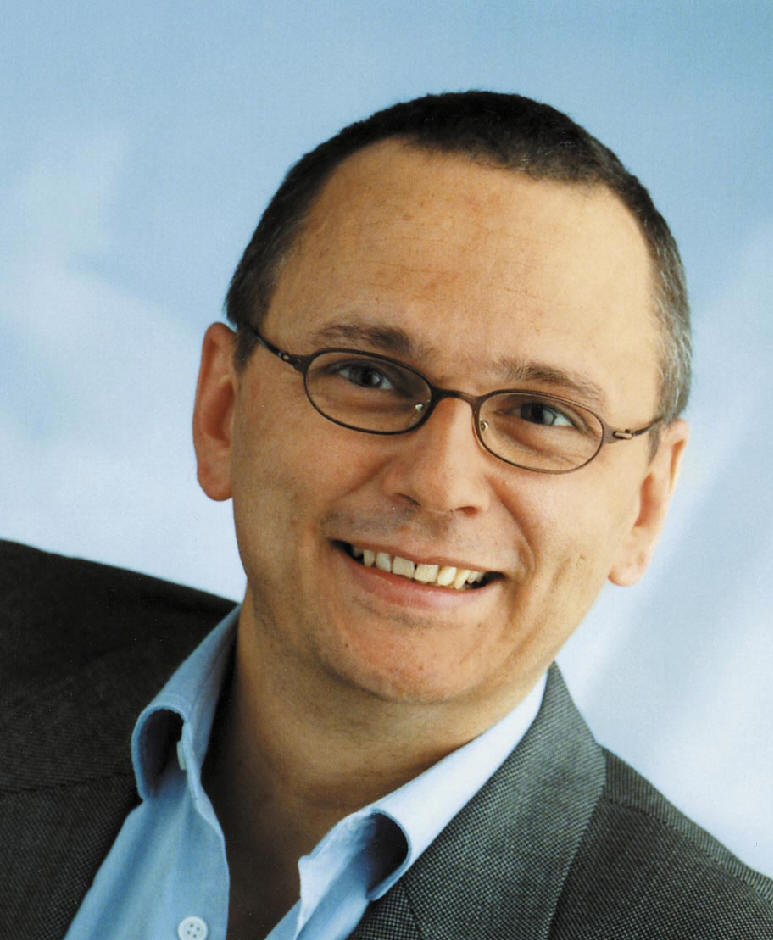 Downloading a picture of Urs E. Gattiker, Ph.D., Chief Technology Officer of ComMetrics and one of the founders.
Screenshots of our web-based software you can find further below. If what you need is missing, please let us know.
---
To obtain any of the images below, just move your mouse over it, right-click on the screenshot and choose view image. Once the full screenshot is downloaded to your browser window, right click on it and save the image.

The image shown above comes from the entry page on:
for people to enter their respective URL to get a quick first overview of the metrics that is being offered for tracking and benchmarking one's blog
---
To the left is the image shown to viewers when coming to the My.ComMetrics.com page (upper left image)
Here the viewer can either enter his or her Username and Password to access her data.
New users can subscribe and get an account.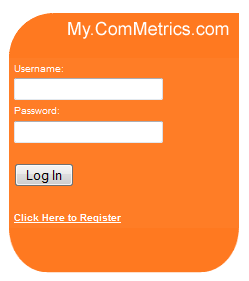 ---
The image below is also taken from the front page of
My.ComMetrics.com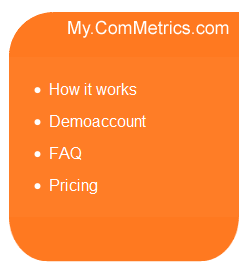 ---
The image below is the front page served to the user after having logged in at
My.ComMetrics.com

---
For more information or images, please contact us directly:
| | |
| --- | --- |
| CyTRAP Labs GmbH | Telefon: +41 (0)44 272-1876 |
| Roentgenstrasse 49 | E-Mai: Info at CyTRAP dot eu |
| 8005 Zurich | |
| Switzerland | |
Additional sources of information that could be helpful:
about ComMetrics
60-day free trial – making it work best for you