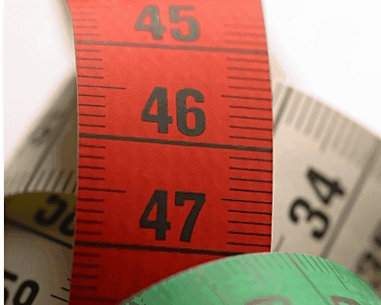 We address two issues for legal blogs:
Writing for the iPad judge.
How can lawyers master this challenge?
Keywords: benchmark, best blog, Court of Justice of the European Union, Supreme Court, engage your audience,  rating, metrics, social media, CyTRAP BlogRank,
Want to know who is number one?
Do what thousands of our readers do ==>  Sign up for our newsletter – get the latest ratings and rankings FIRST.
Writing a brief for the iPad judge
Recently I came across a news entry on the Columbia Business Law Review, which states that:
"…a large and growing percentage of briefs are read on iPads."
The authors also suggest that before writing a brief, it is advisable for lawyers to carefully consider the following:
"The rules of typography are simply different for a screen than for print."
The entry suggests that if things are read online or on a screen, footnotes should be avoided. As well, fonts designed for screen reading are different from those designed for press printing. Only a select few, such as Arial, can be used for both print and screen.
Interesting reading: Writing for the iPad judge, How U.S. 5th Circuit judges read briefs
Legal blogs: Do they pass the iPad test?
So how well do lawyers do when writing online?
As the list below shows, some have been doing it for years, and no blogs from either the UK or Canada appear in the top 10.
click column headers
to get more info
Of note is the fact that the above rankings include more than just US blogs. [CLICK to continue…]